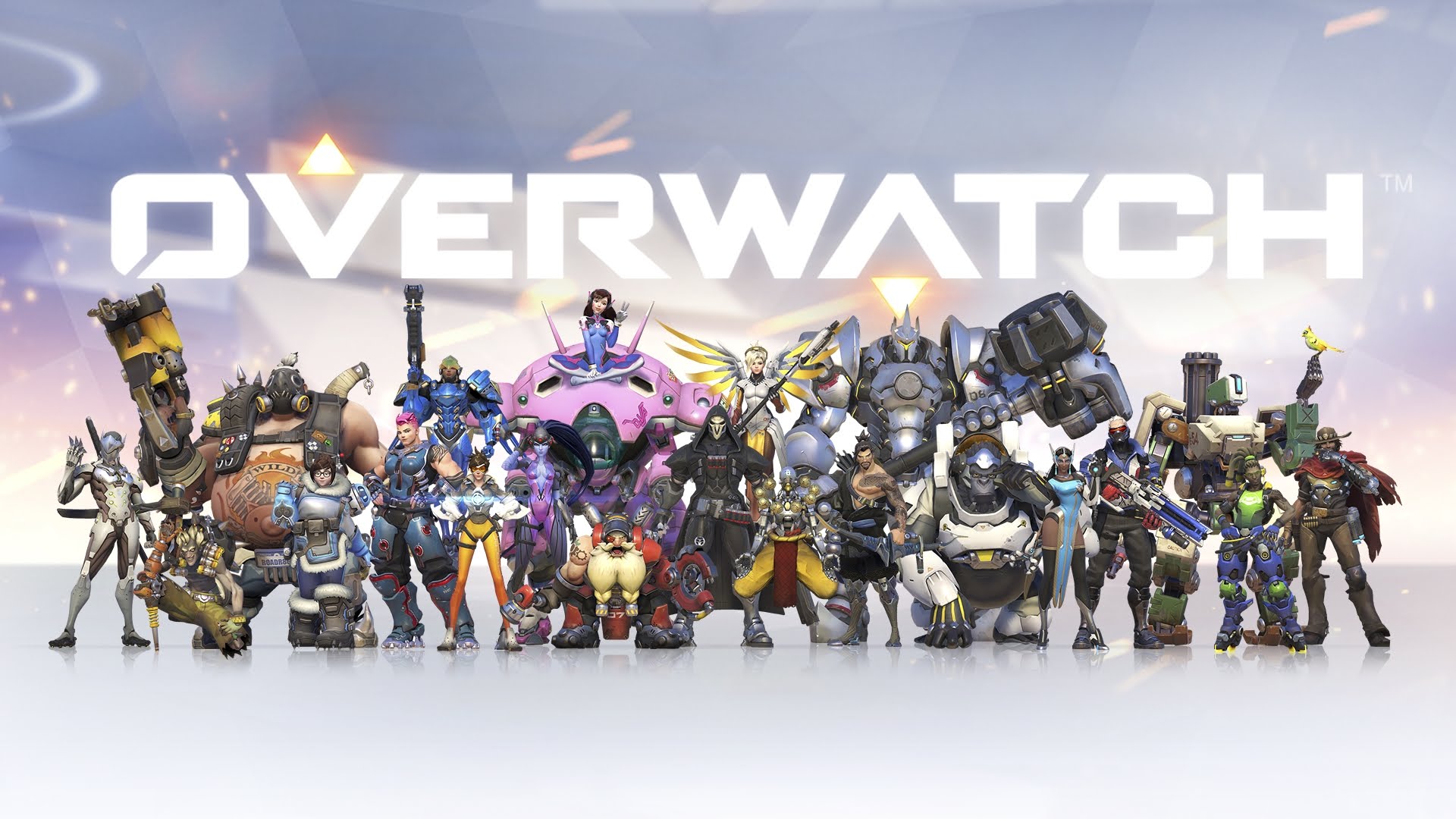 Figured I'd make this since we're talking about it anyway.
Main Website:
http://www.playoverwatch.com
Overwatch is a team based FPS that centers around heroes who all have different abilities, strengths, and weaknesses. Players compete in one of three (as of the time of this post) game modes including King of the Hill, Point Capture, and Payload Escort.
Heroes:
https://playoverwatch.com/en-us/heroes/
There are 21 heroes in the game, and they each fall into a category (Offense, Defense, Tank, or Support). These categories define their abilities and give you an idea of the role that they should be playing on the battlefield. This is by no means black and white for most characters, however most team compositions benefit greatly from a diverse setup of multiple roles of Hero. Quick hero overviews/guides can be found in this playlist:
https://youtu.be/sVwl1KmefiI?list=PLOW3wTM0_w5_CVjO9q3r5dlTpDf9udg8s
A set of cinematic shorts featuring some of the heroes of Overwatch can be found here:
And a set of comics can be found here:
Business Model:
https://playoverwatch.com/en-us/buy/
Overwatch follows a Buy-to-Play model, meaning you need to purchase the game ($40-$80 on PC depending on which edition, $60-$80 on console) to play. The game features an in-game currency system that is earned through play, however it is possible that in the future this becomes buyable with real money as well (as of now, there has been no indication of this). All Heroes released post-launch will be free and require no additional monetary investment. Any other potential DLC or microtransactions have yet to be seen or spoken about.
It's a pretty awesome game, can't wait to play more on May 24th!