Official artwork by Fumio Minagawa
Since new images are being added ill post the new ones at the top.
Final 29/9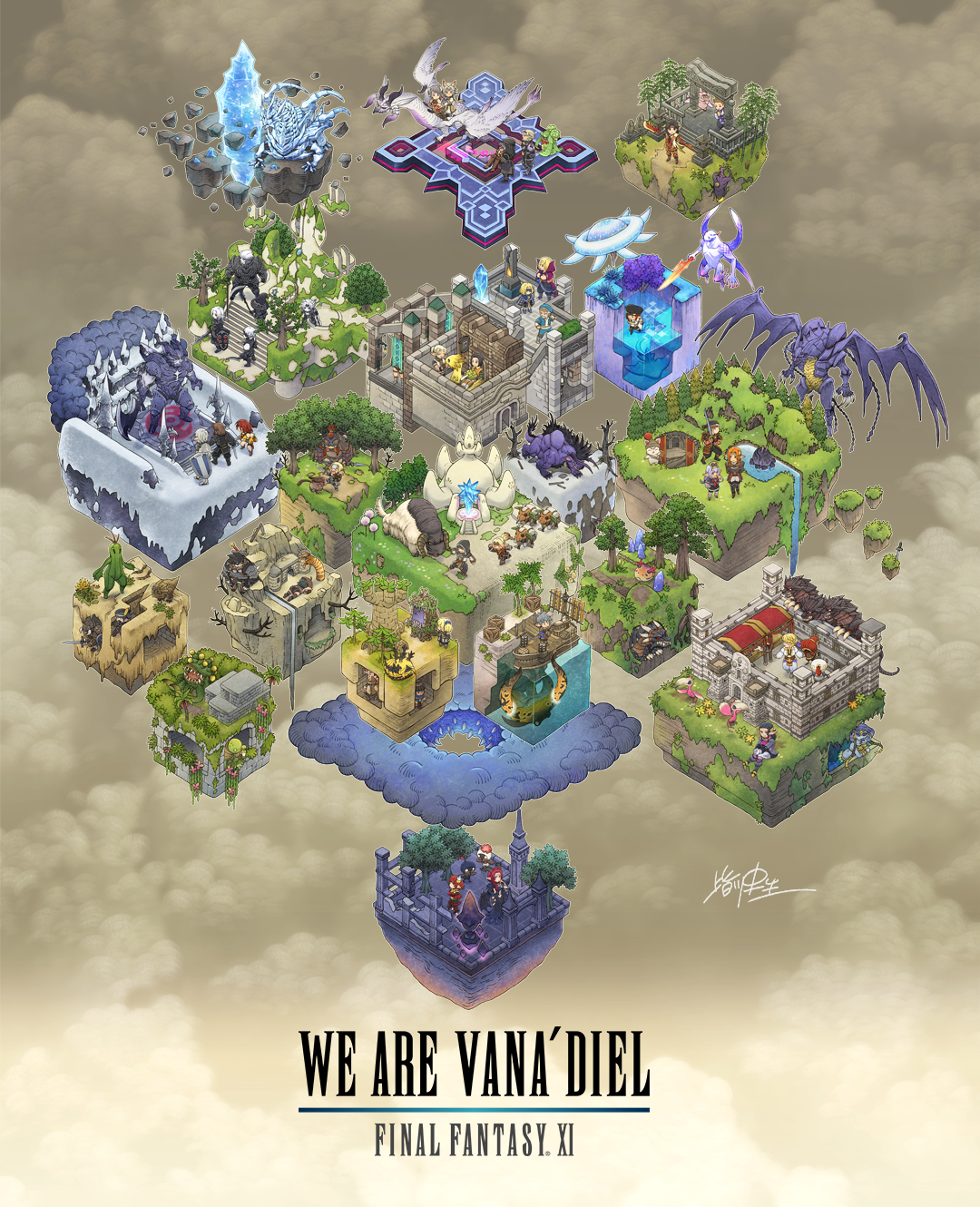 Quote:
When I was approached to draw illustrations for the 20th anniversary, my original idea was to draw the various areas stacked together in a pyramid.
The earliest areas from launch would be at the bottom, layered with the Promathia areas, the Aht Urhgan areas, and finally the Adoulin areas and beyond. That was the simple concept I had in mind.

However! For whatever reason, it ended up like this.

I began from drawing Sarutabaruta, then Gustaberg, followed by Ronfaure...
"I should draw that area next... no, this one! No, that one!" And like that, I just kept going and ended up illustrating almost every single area.

Every single locale in Vana'diel is overflowing with nostalgia... For areas where my own recollections or experiences fell short, they were supplemented with the passionate retellings and recollections of those around me who also played.

Whether you're an adventurer who formerly roamed Vana'diel or one who still has many journeys ahead to look forward to, I hope you'll enjoy these illustrations, brimming with memories; be it through reminiscing nostalgically with old friends or embarking to new destinations.

Last but not least:
Happy 20th Anniversary, FFXI!

- Fumio Minagawa
Reisenjima 22/9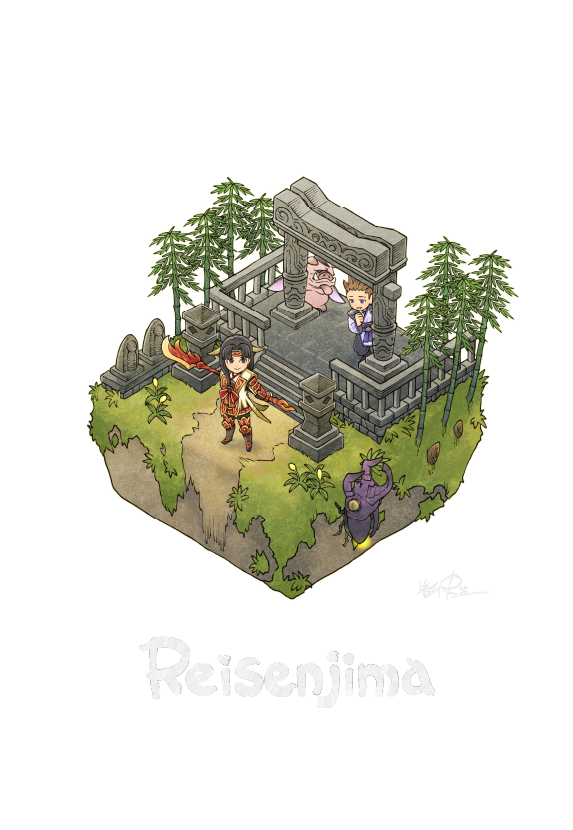 Ra'kaznar 14/9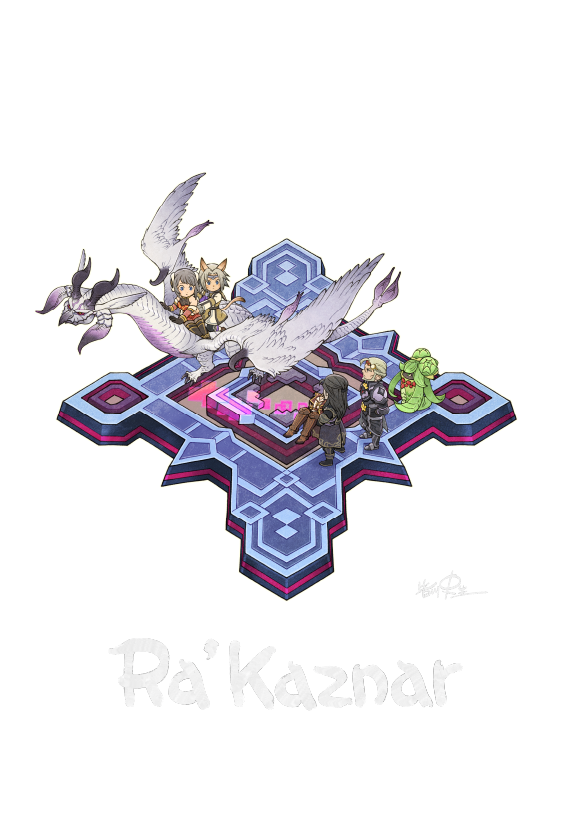 Provenance 7/9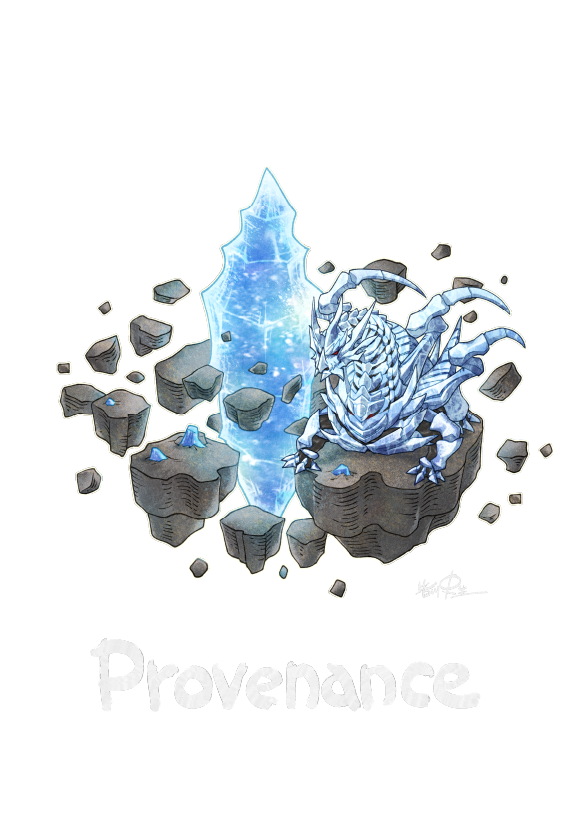 WoE (31/8)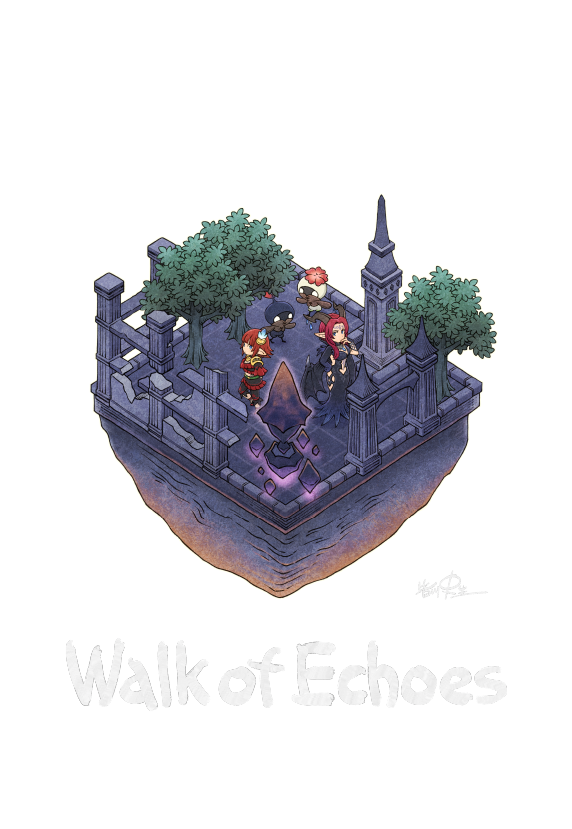 Aht Urhgan Whitegate (25/8)
https://we-are-vanadiel.finalfantasyxi.com/vanarium/
Upscaled and cleaned one up a bit.