The Hitchhiker's Guide to Vana'diel is a 3-hour feature length movie set for release on May 21st, 2022, on YouTube.
The story involves a young player called Ardile on his first encounter with Final Fantasy 11 online. Ardile is playing during work on his boss's computer, unaware that recent rules within the game have disabled the log off command. Ardile will need to team up with an experience player, Na'Sharie, and set on a quest to find a means of logging off. Looking to stop him is the notorious Game Master, GM Sedrick and his band of RMT henchmen. I have displayed the first Trailer below and a link to the 2nd Trailer that will premier on March 12th 5pm GMT.
The movie is written and directed by myself, David Cullen (Nemezar(Cerbrus Server)). The project's first draft was made in 2008, and the first scenes were filmed in 2009. The project was overly ambition and though it had peeked its head over the next few years it was all in all abandoned. As my love for short video making grow, so did my confidence in making better content. Movies such as Delve Busters sparked a resurgence within me. For the past 2 years I have spent on average 30 hours a week bringing this project to life. I have also employed a cast of talented voice actors who have really excelled at exactly at bringing depth and variety to the characters.
As the movie's title suggests there are also sections of the movie dedicated to a beginners' player guide. These scenes are shot using animation from my illustrator who is also responsible for the title image shown. I will be releasing "A Guide To Orcs" as a sneak peak in April.
The movie's soundtrack is composed by myself and you can listen to the tracks below on the Nemerock Playlist.
I would very much appreciate any viewers of the content to subscribe to my YouTube channel, it really helps. Details of my YouTube and social media platforms are below. There will also be a chance to purchase Valion Cards, a card game within the movie as well as Lythweinsteiner beer mugs, T-Shirts, Posters and The Blu-Ray DVD for any who want to further support me. Details of these will come out closer to the release date on 21/05/2022.
Trailer 1
YouTube Video Placeholder
Trailer 2 - Premiers on March 12th 5pm 2022
YouTube Video Placeholder
NemeRock Movie Soundtrack
YouTube Video Placeholder
Instagram
Instagram movie images and Valion Cards
FaceBook
Movie Facebook Page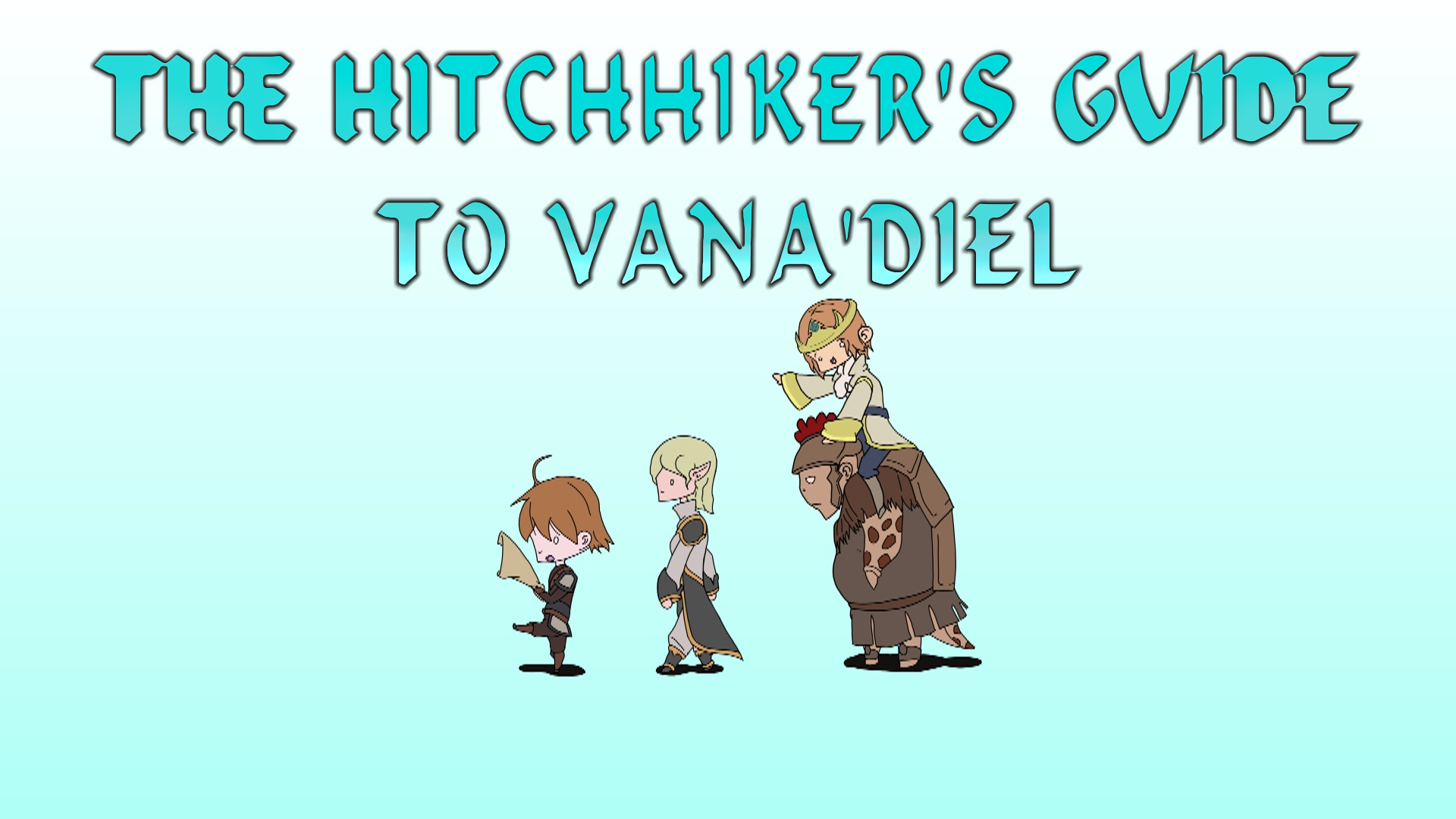 I'll be updating this thread for the movie up until its release on May 21st. For further information check out my website
Majestic Linkshell